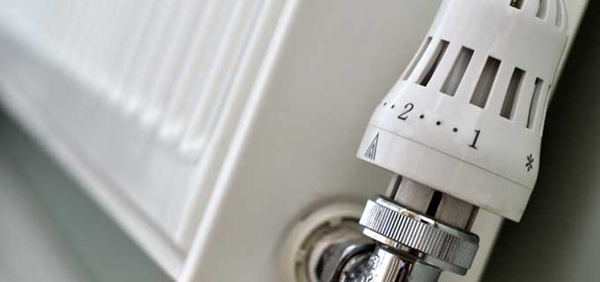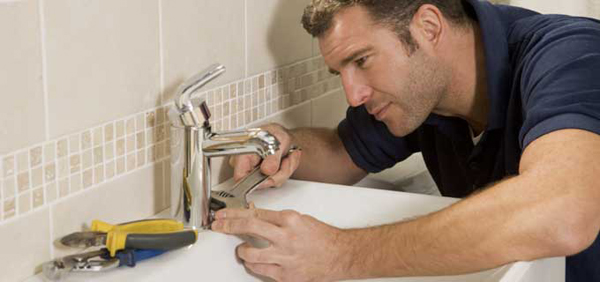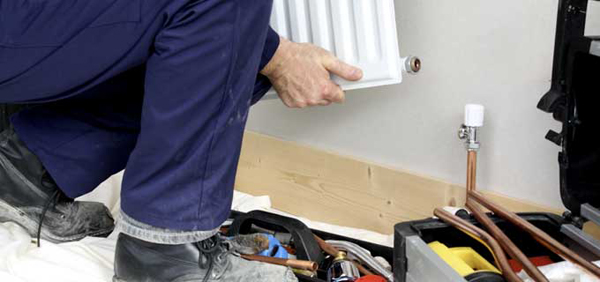 Contact Us
Maidstone Plumbing and Heating
Located at:
9 Fellows Close, Gillingham, Kent, Maidstone, Kent, ME8 0ST.
Phone: 0800 131 3830
Find Us On Google Maps
PLEASE NOTE:This address is not available for public visits.
Alternatively you may use the form below to contact us and we will get back to you as soon as possible.
Services
All Plumbing Work
Bathroom and Kitchen Installations
Central Heating Installations/Repair/Maintenance
Boiler Installation/Repair
Servicing
Drainage
Piping
Emergency Plumber